The business reference for essential oils from Madagascar
100% Natural, Top quality essential oils including new references
Ylang-Ylang, Niaouli, Geranium, Saro, Ravintsara, Fresh, Ginger, etc. All batches have their Gaz Chromatography analysis for quality control.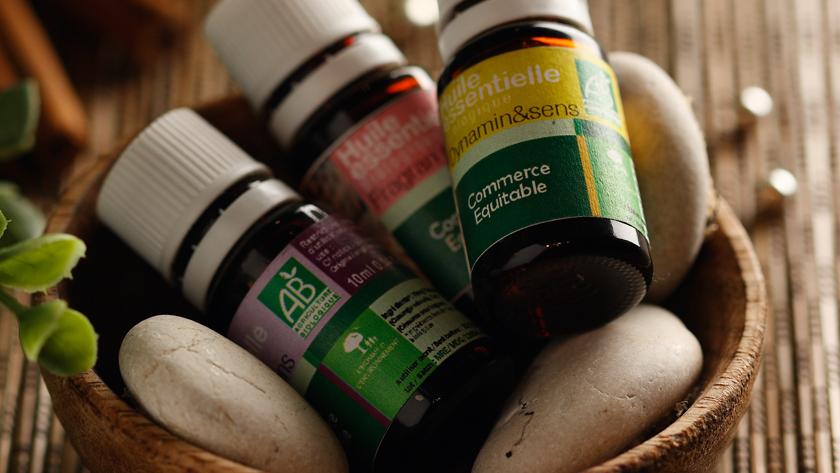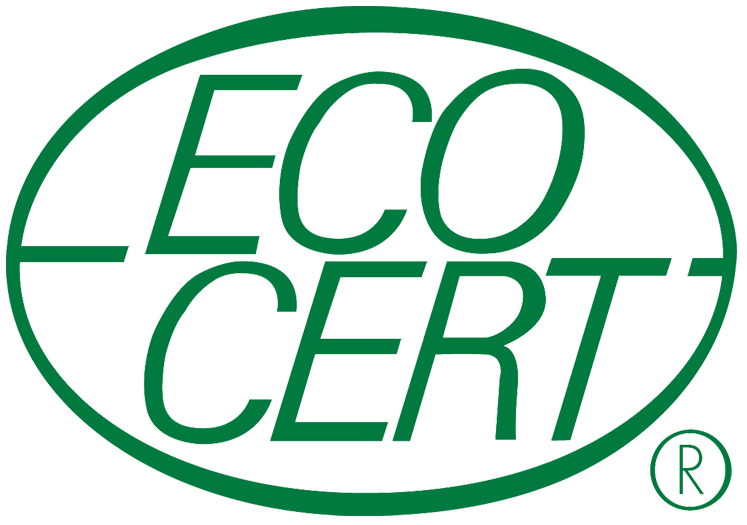 Aroma Forest has developed fruitful business relationship all around the world with the most demanding Aromatherapy, Fragrances, Cosmetic and Pharmaceutical companies. Organic certification for most of the oils by an internationally recognized certification body.
Special respect of local communities and biodiversity
By producing essential oil on their forest grounds (leaves gathering by women), the local people, supervised by the NGO « Man And The Environment » get involved in local environment management.
Our main production sites are located on the borders of threatened forests of this island, unique for its diversity of plants found nowhere else on earth.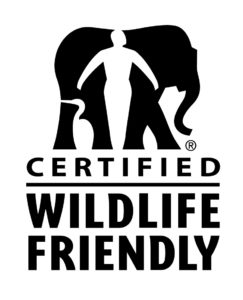 Aroma Forest is a unique experienced innovative social business, working hand in hand wildlifewith a NGO, aiming to improve the lives of the local population to support sustainable Nature conservation
Profits are aimed to increase the well-being of the local population, either directly via cash pay-outs or with the NGO's support: children's education, health, agricultural production, etc.
Approved by international fair trade and sustainable development organizations such as Union for Ethical Biotrade and Wildlife Friendly.